Rental
Valley Lumber & Rental offers a variety of rental equipment to accommodate both large and small projects. From excavation machinery to handheld power tools, our rentals are ready and available for your convenience. We can also deliver the equipment to your home or jobsite for a small fee. Reservations are recommended, so call us to reserve your rental today!
Below is a general listing of our rental equipment. Please contact Valley Lumber & Rental for questions or to reserve an item.
Large Equipment (Earthmoving equipment, Aerial equipment)
Mini Excavator
Skid-steers
Backhoes
Boom Lifts
Teleloaders
Trailers
Concrete/Masonry
Mixers
Bull Floats
Groover-Edger
Concrete Tamper
Stingers
Rebar Cutter & Bender
Snapper Shear
Cut Off Saws
Jack Hammers
Hammer Drills
Compactors
Jumping Jacks
Plate Compactors
Drain Cleaning & Plumbing Tools
PEX Crimpers
Pumps
Sewer Snakes
Drywall Lift
Event Equipment
Fencing Equipment
Post Pounder
Post Hole Digger
Hole Auger
Floor Equipment
Carpet Stretcher
Carpet Iron
Carpet Knee Kicker
Carpet Trimmer-Wall
Carpet Roller
Seam Cutter
Stair Tool
Carpet Cleaners
Carpet Blowers
Wet/Dry Vacuum
Floor Sanders
Polishers
Floor Rollers
Floor Scrapers
Floor Strippers
Generators
Heaters
Propane
Kerosene
Electric
Insulation Blowers
Ladders
Lawn & Garden Equipment
Brush Mowers
Lawn Mowers
Weed Trimmers
Tillers
Aerators
Power Rakes
Lawn Vacuums
Weed Burners
Spreaders
Levels & Survey Equipment
Survey Site Levels
Laser Levels
Site Level Tripods
Builders Leveling Staffs
Survey Counters
Builders Level
Log Splitters
Moving Equipment
Hand Carts
Appliance Dollies
Furniture Dollies
Nailers & Staplers
Floor Staplers
Framing Nailers
Powder Actuated Gun
Joist Hanger Nailers
Coil Roofing Nailers
Coil Siding Nailers
Cap Roofing Nailers
Finish Nailers
Crown Staplers
Finish Staplers
Paint Sprayers
Power Tools
Circular Saws
Jig Saws
Beam Saws
Compound Miter Saws
Table Saws
Metal Chop Saws
Close Quarter Drills
Grinders
Polishers/Sanders
Belt Sanders
Routers
Angle Drills
Impact Wrenches
Texture Sprayers
Pressure Washers
Scaffolding
Tile Saws
Tile Saws & Accessories
Tile Breaks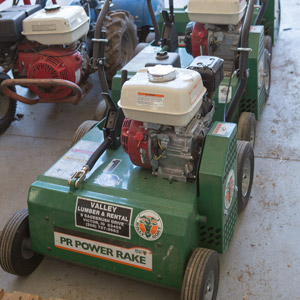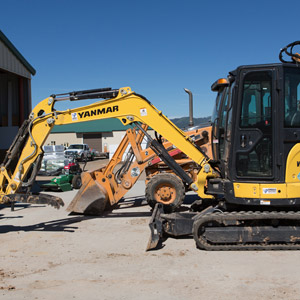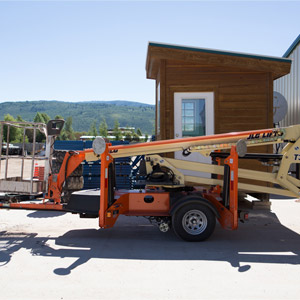 Sign up for our Email List
Stay updated with all our latest posts, products and offers! Just enter your information below.