{department.name}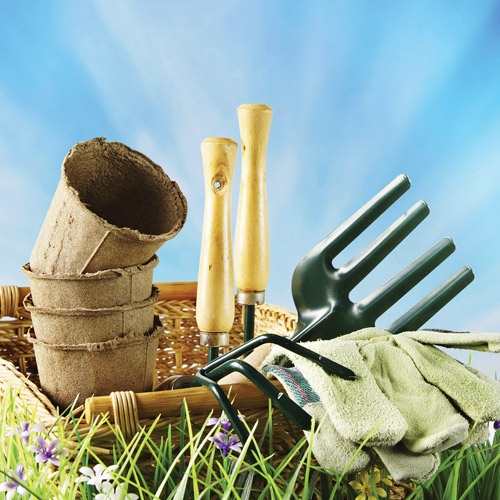 Farm, Lawn & Garden
Long lasting, quality lawn equipment is essential for yard maintenance in Teton Valley. Valley Lumber & Rental sells only the best in chainsaws, trimmers and mowers both for heavy jobs or simple lawn maintenance. We will even start your machine for you and show you how to use it. We also carry various other lawn tools and accessories to help make your farm, lawn and garden exactly what you want it to be.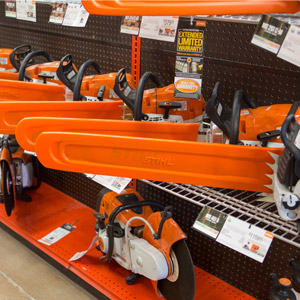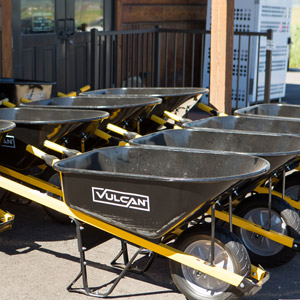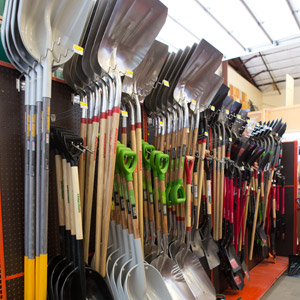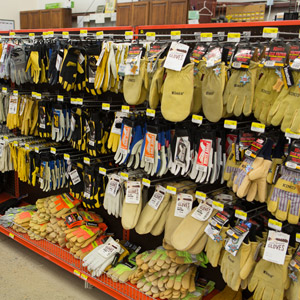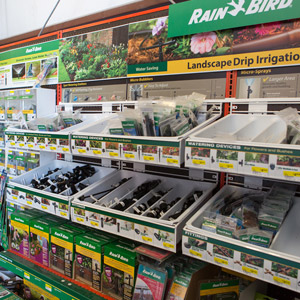 Farm, Lawn & Garden Brands you can trust!
Click on the manufacturer logos below to see the wide selection of products available through your local Valley Lumber & Rental!
We are constantly adding new specials to our site. Be sure to check back often!
Sign up for our Email List
Stay updated with all our latest posts, products and offers! Just enter your information below.