{department.name}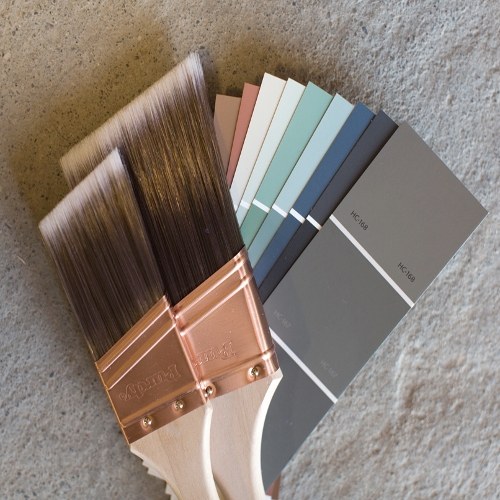 Paints, Stains & Sundries
Ready for some new color? Visit our sizable Paints & Stains department to get what you need for your next paint project. Valley Lumber & Rental offers a wide range of paint colors and types, indoor and outdoor stains and various sundries to accommodate both individual and professional projects.
Our paint experts can help you find the color you want and the supplies necessary to get the job done. We also offer excellent paint sprayers for sale and for rent.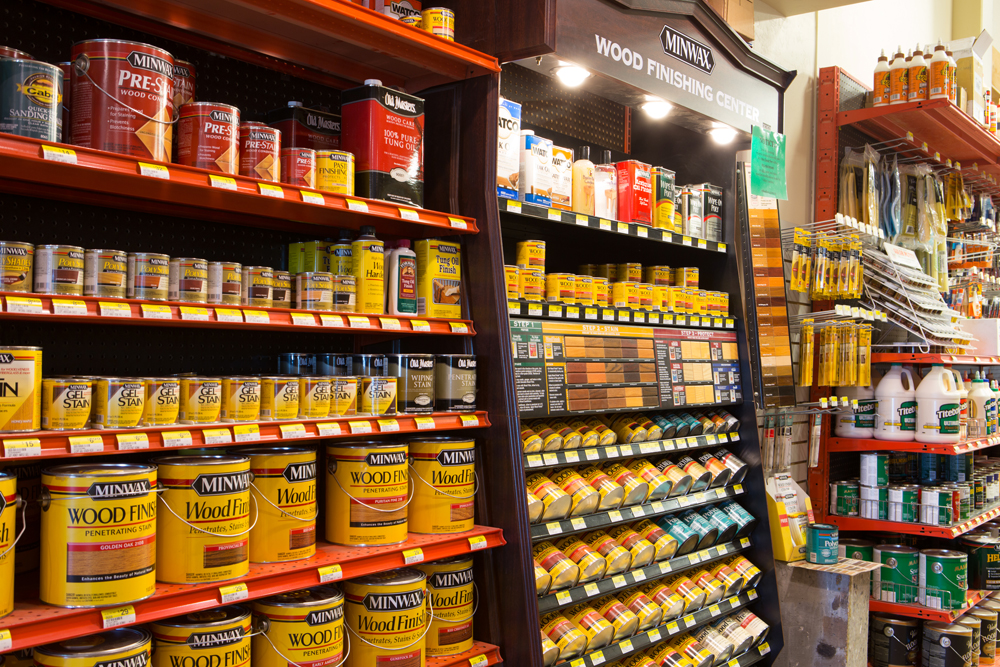 Paints, Stains & Sundries Brands you can trust!
Click on the manufacturer logos below to see the wide selection of products available through your local Valley Lumber & Rental!
We are constantly adding new specials to our site. Be sure to check back often!
Sign up for our Email List
Stay updated with all our latest posts, products and offers! Just enter your information below.